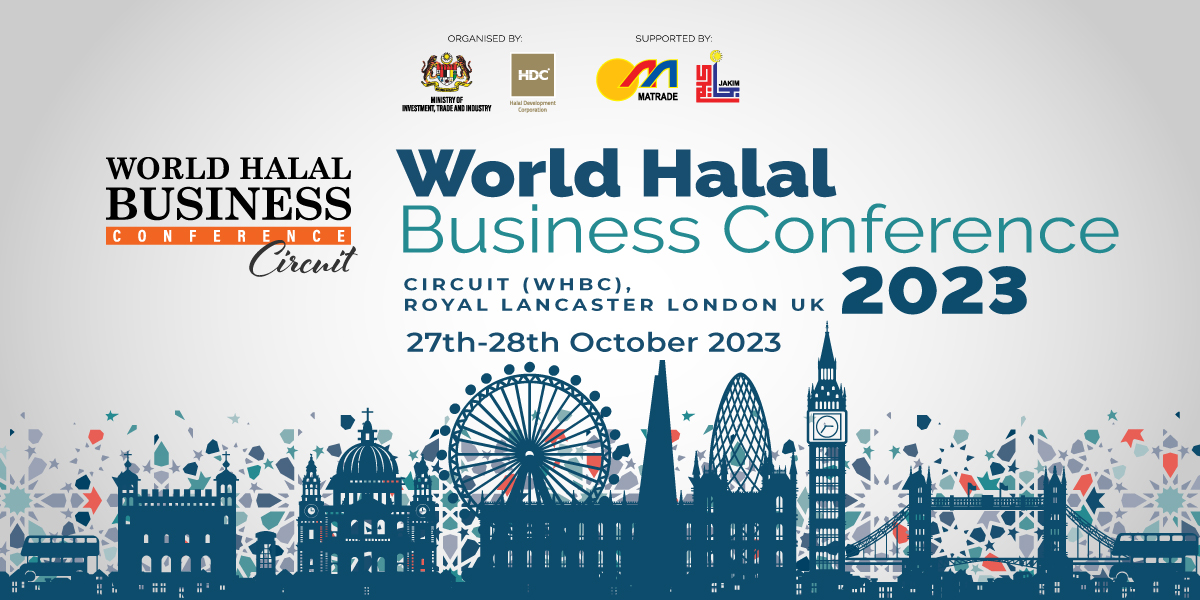 World Halal Business Conference Circuit United Kingdom 2023
The annually held World Halal Business Conference (WHBC) is highly regarded by the global Halal fraternity as the exclusive platform for pioneering Halal thought leadership and knowledge on Halal economy. In its 15th edition and running, WHBC Circuit London, UK 2023 will be held on 27th – 28th October 2023 at Royal Lancaster, London, United Kingdom with themed "Halal Opportunities In A Borderless World".
WHBC is where local and international thought leaders, government representatives, business leaders, scholars and civil society from all over the world come together for inspiration, knowledge sharing, and introduction of latest innovation with a common aspiration to champion the global Halal economy.
WHBC Circuit London, UK 2023 is a powerful opportunity for sponsors, partners and supporters to position themselves as leaders in the world's leading and most innovative Halal ecosystem, while at the same time blaze a trail forward for their respectful businesses.
United Kingdom is selected for the next country for WHBC Circuit 2023 as it has large Halal market size and Muslim population. It will be an advantage for Malaysia to tap on new market space and UK as the launch pad for the European market.
For registration and enquiries, the WHBC Circuit 2023 Secretariat can be contacted at Hotline: +603 7965 5444 (within Malaysia) or +603 7965 5400 (outside Malaysia) between 8:30am to 5:30pm, Malaysia local time (GMT+8), Mondays to Fridays, or email to [email protected].
THE WORLD HALAL BUSINESS CONFERENCE IS UNIQUELY POSITIONED TO CONVERGE HALAL COMMUNITIES FOR GREATER IMPACT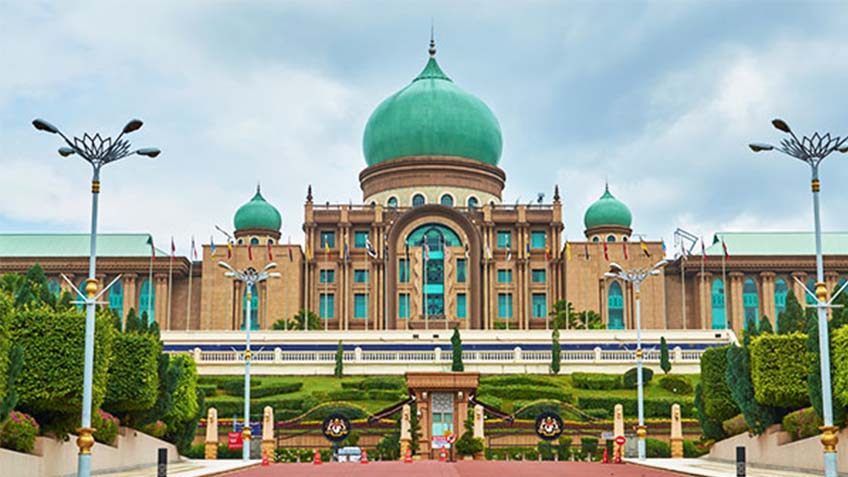 Engaged through joint programs and cooperation agreements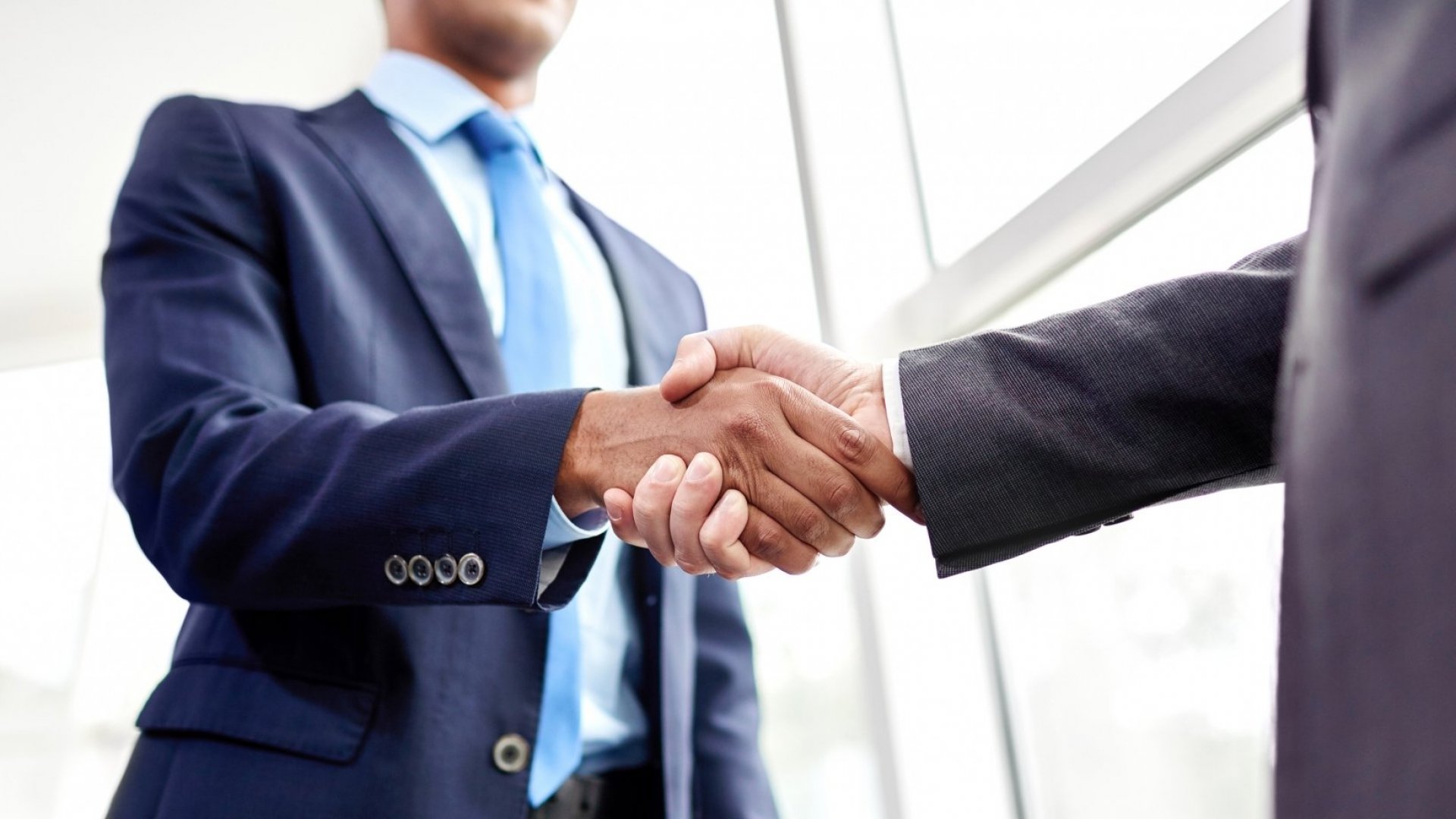 Pool of Captains of Industry, Halal Champions and Start-up Owners engaged as Partners & Sponsors towards emergence of Talents, Thought leaders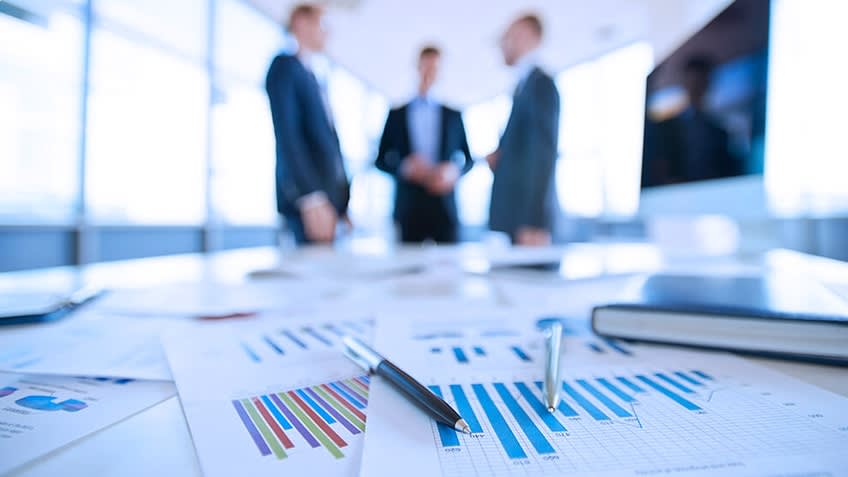 The World Leading Experts engaged on Knowledge Management, R&D and Innovation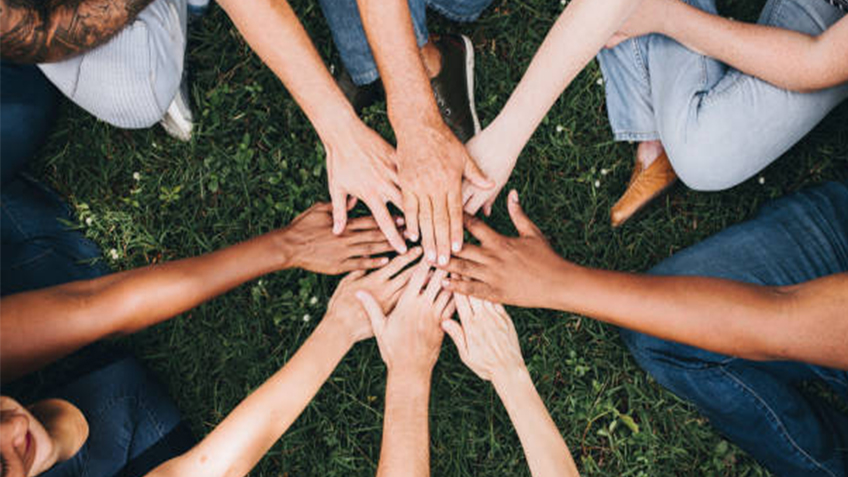 NGOs, Trade & Business Associations are integrated into WHBC Communities, Advisory and Influencers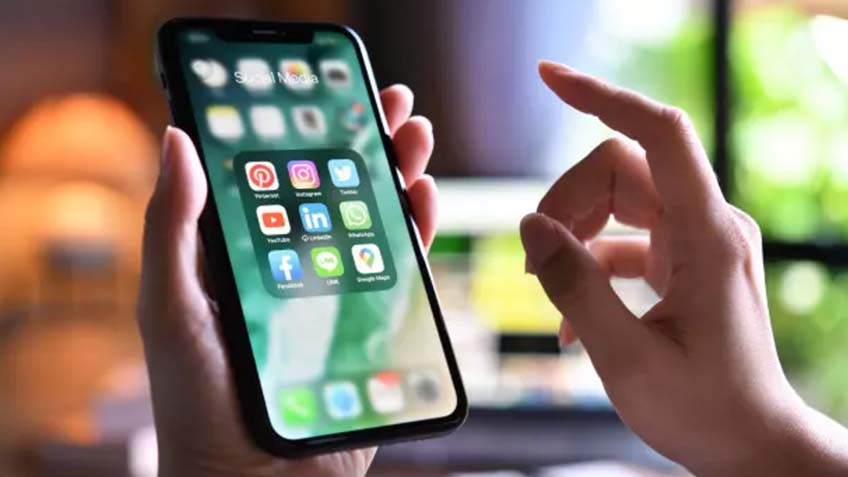 Media stations and Social Media are engaged as Partners for wider awareness and reach